Transfer money to Africa fast and cheap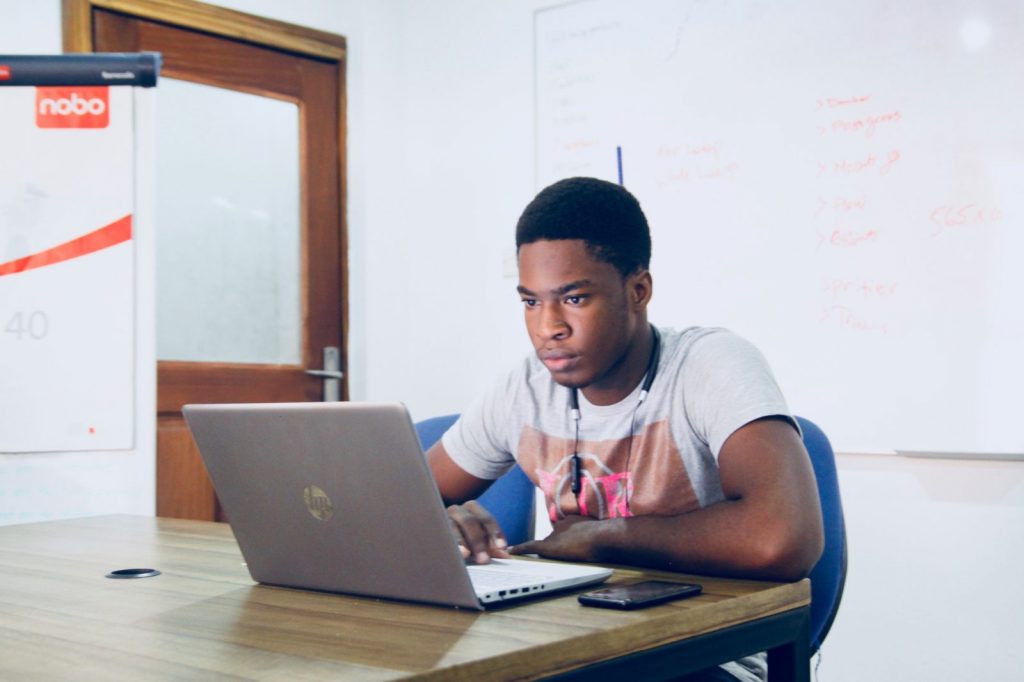 How we can help
Our mission is to help you find the most affordable and reliable service to transfer money in Africa. We cover all countries and services throughout the continent. Whether you want to send money home from Europe or the United States, we got you covered.
Safe transfer
We selected all money transfer services that are available to you. We compare the prices and the reliability of these services. What are some of the safest options available?
Fast transfer
Are you done with waiting until your money has arrived? We selected the fastest players in the field for your country of destination in Africa.
Discover
New methods for money transfer are also available for you. With cryptocurrencies such as Bitcoin you can actually control the money transfer yourself.
Are you in need of a reliable service to transfer money?