Transfer Money to Africa fast and cheap using Bitcoin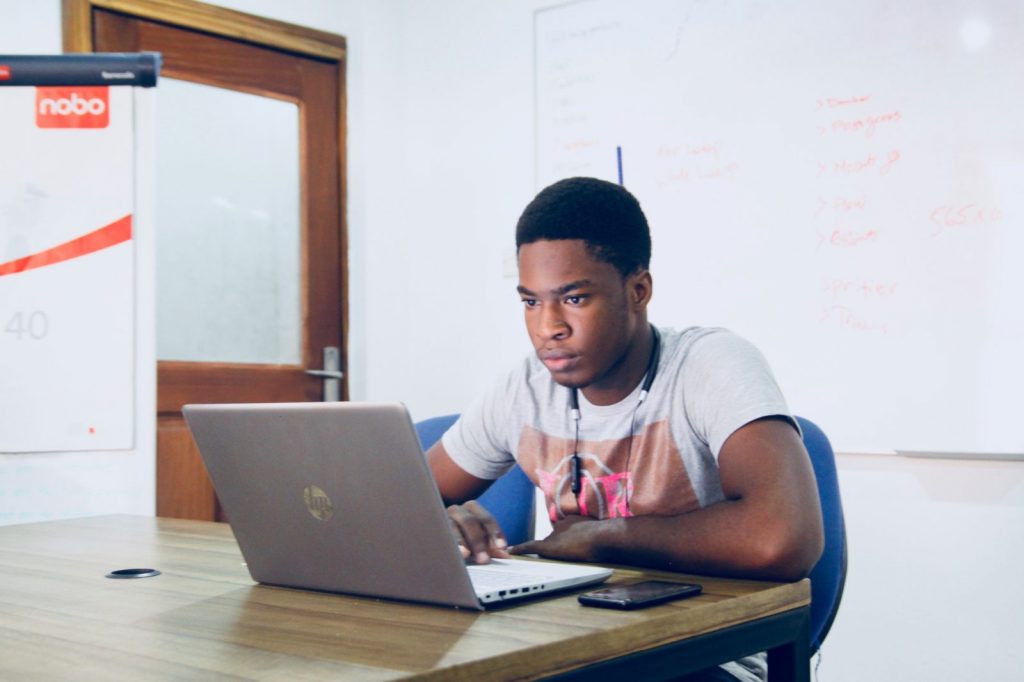 Bitcoin Money Transfers to African Countries
If you want to send money to African countries, you have multiple options available. Bitcoin and other crypto remittances are some of the options. Bitcoin is a digital coin without borders. It can freely be send from one place to another. It's relative cheap to send Bitcoin and nearly instant.
To send Bitcoin, you do not need external services but they can help you to make the process easier if you want to buy Bitcoin or exchange Bitcoin for local currencies. How do you Transfer Money to Africa fast and cheap using Bitcoin? Read the How to Use Bitcoin to Send Money to Africa and see our reviews below of money transfer services offering Bitcoin remittances to Africa.
Bitcoin
Bitcoin requires nothing more than a wallet app on your cellphone or computer. You can buy Bitcoin locally at a Bitcoin ATM or from an exchange. Transferring Bitcoin to another person is easy. All you need to know is their wallet address in order to send Bitcoins.
Bitcoin Services
Using Bitcoin can be a bit overwhelming when you don't know where to begin. Different services are available to help you with this process and to make Bitcoin transfers easier. These services take out a fee to enable you to easily exchange Bitcoins.
Bitcoin Explained
Bitcoin is a digital cryptocurrency. It is the new currency of the 21st Century. Blockchain is the technology behind Bitcoin. A blockchain is a fully transparent and publicly verifiable database that stores information on every Bitcoin transfer ever made.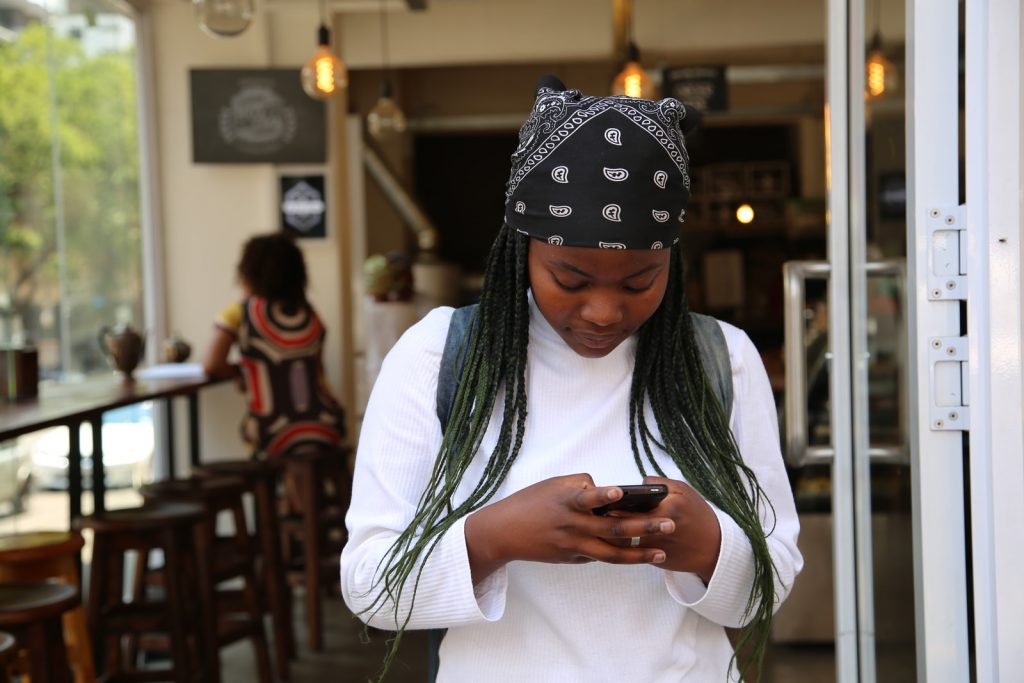 How to Use Bitcoin to Send Money to Africa
Bitcoin-based remittances are expected to transform the international money transfer industry through low/zero fees and fastest transfers. In this article, we will show you how to send your money to your loved ones in Africa using Bitcoin.
Are you in need of a reliable service to transfer money?